From the Coordinator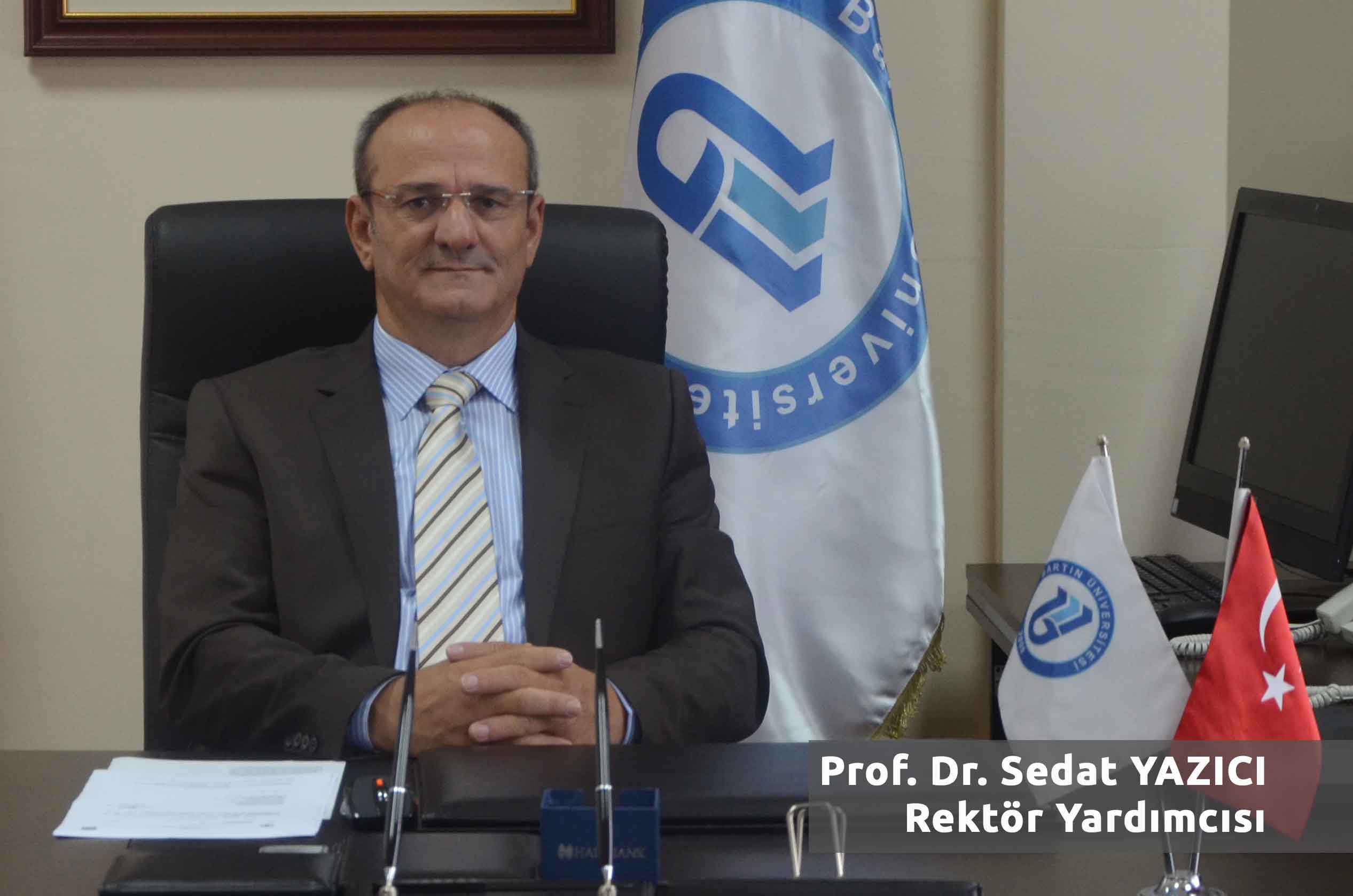 Dear Students and Academic Staff,

Welcome to the
ERASMUS
program at Bartın University!


The purpose of
ERASMUS
office at Bartın University is to provide administrative services, professional support and advising services to both local and international students, scholars and guests on the education and exchange programs, life, sports, culture and many other social and academic activities in Bartın.


ERASMUS
program
is devoted to providing quality, accurate and fast advising services, consulting, and organization support to our students and staff members and international guests. Our office takes care of selection and mobility phases, and helps incoming and outgoing students and staff during these activities. In the
ERASMUS
program office, we organize how the outgoing students and staff are selected to study or teach and undergo training and traineeship abroad at many universities or other kinds of institutions or organizations.


Our international students contribute to the social and cultural diversity as well as the academic life at Bartın University. We have recently increased our quota for the
ERASMUS
students. Not only is it important to receive more students from other countries, but also we take into consideration how they can be better integrated with our educational system, lifestyle and work life after graduation and take actions to achieve these goals. During the academic year,
ERASMUS
program office organizes several cultural, sporting and social activities so that our international students may best represent their own cultures and identities and share them with the local community.


It is my pleasure to welcome you to Bartın University. For further information and requests from our office, please do not hesitate to contact our office! We are open from 8:30 to 17:30 every weekday. You may also contact via e-mails or by phone.

I wish you success...



Prof. Dr. Sedat YAZICI
General Coordinator of the International Office